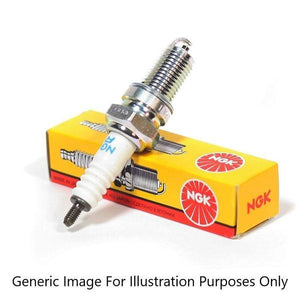 NGK Spark Plug for Pioneer Nevada 125. We also recommend purchasing the Performance coil, HT lead and NGK cap to improve spark performance massively!
You can also request to have the lead and cap fitted onto the coil free of charge so you can bolt it right on!
NGK is the worlds leading spark plug manufacturer.