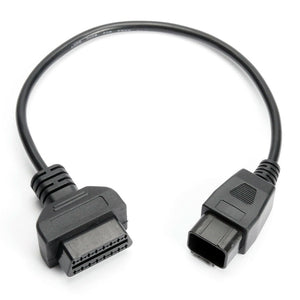 diagnostic Lead for some models.
Plugs into your bike and the diagnostic reader (which we also have available)
This listing is for the Lead only, for the complete diagnostic kit please also purchase the Diagnostic Reader.
Please Click Here to watch our video with instructions on how to use this.