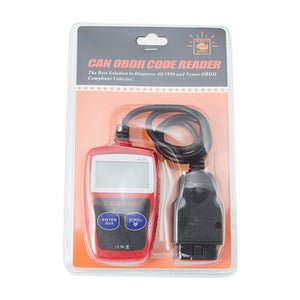 Please Note: An adapter cable may be required to connect the diagnostic tool to your vehicle, please check your diagnostic port before ordering.
OBD2 Diagnostic reader, this is a very compact and simple to use device which can read and clear fault codes.
Please Click Here to watch our video with instructions on how to use this.